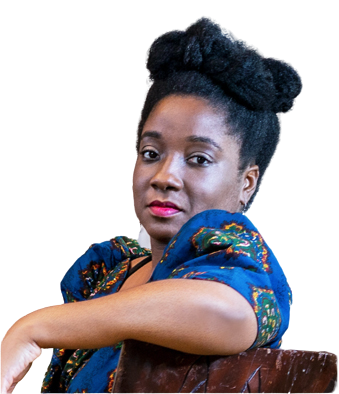 An Entrepreneur, Angel Investor, Board Advisor and Consultant to Impact focused Organizations and SMEs; she advises on Tech, Agribusiness, Sustainable Development, Impact Investing, Diversity, Skills Development, Diaspora Engagement. Amma has over 15 years of consulting experience working with clients including BlackBerry and Vodafone in the Europe. Her work and thought leadership have been highlighted in Forbes, Entrepreneur.com and BBC.
Over 15 years experience in building and developing brands both in Europe and Africa. She has entrepreneurial zeal and a passion for growth and development. She has been prolific in Global and Pan African agencies. Her strength is in developing brands and building a connection between them and their stakeholders. Olivia is relentless, a force of nature, shrewd, personable and above all a real connector.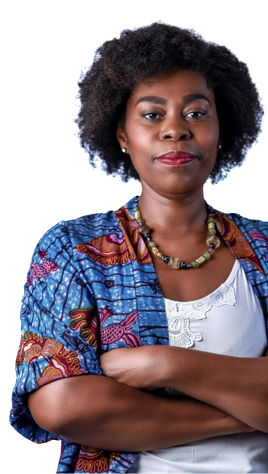 Agribusiness, Digital & Circular Economy
To promote entrepreneurship and job creation opportunities across Africa and the Diaspora
Corporate Sustainability & Philanthropic Impact
To create innovative, self-sustaining new models and initiatives designed to improve the lives of people and contributions of citizens – including corporate citizens.
Public Service
Transformation
To enable leaders in governments, donors, and NGOs to deliver sustainable, innovative solutions that deliver real impact for the public good.
Inclusion for Youth
& Women
To enable inclusive economies and societies for all.
Sponsors / Support Our Projects & Initiatives