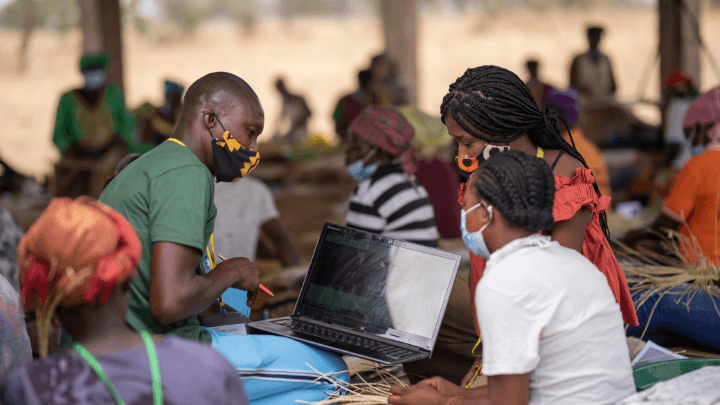 ScaleUp Africa is a non-profit dedicated to achieving social justice for Global African initiatives, leaders, value chains and ecosystems.
We are a women-led social movement serving as a local grantmaker, implementation partner and strategic advisor on Gender and Racial Economic Justice. 
We support large global organisations, individual and philanthropic donors and foundations through –  Consulting and Technical Assistance Service contracts, local Grantmaking and Sponsorships – to achieve real Impact through Strategic Initiatives with the potential to address foundational productive gaps in key areas.
These are the areas with immense potential for livelihood and productivity gains in underserved Global African communities. 
Some of our charitable giving and social justice activities have included:
Community Economic Projects – Agriculture and Creative Industries
Accelerators and Incubators
Hubs  – capacity strengthening 
Technical Assistance
Capacity Building
Our focus areas with the potential for real impact at scale are:
Agriculture, Creative Industries (Film / Animation, Fashion, Music), Technology, Infrastructure, Tourism, Circular Economy, Sustainability and ESG.
ScaleUp Africa is a dynamic women-led social enterprise – a specialist Consulting firm helping large, global organizations achieve real Impact. As an Entrepreneurial Ecosystem leader in West Africa, ScaleUp Africa leverages a global network and local expertise to improve clients' strategic outcomes – Sustainability, Gender & Women's Economic Empowerment, Inclusive International Development Technical Assistance, Private Sector Investment, SME Business Development Services, Entrepreneurship, Innovation Advisory and Corporate Accelerators.
We provide growth support services to SMEs through Strategic Corporate/Foundation/DFI and NGO Partnerships with a focus on scaling Private Businesses in Africa and the Diaspora.
Thematic Areas:
Gender & Youth, Sustainability, Climate, ESG, Venture Philanthropy, Philanthropy, Social Justice, Social Enterprise, Impact Investing
Sectors: Agriculture, Tech, Creative Industries, Film, Infrastructure, International Development, Public-Private Partnerships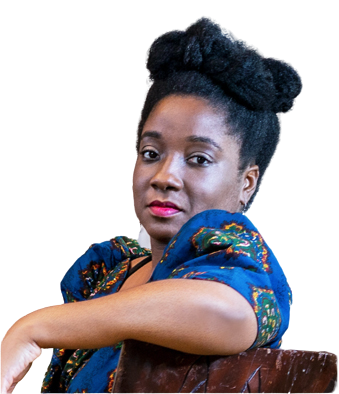 An Entrepreneur, Angel Investor, Board Advisor and Consultant to Impact focused Organizations and SMEs; she advises on Tech, Agribusiness, Sustainable Development, Impact Investing, Diversity, Skills Development, Diaspora Engagement. Amma has over 15 years of consulting experience working with clients including BlackBerry and Vodafone in the Europe. Her work and thought leadership have been highlighted in Forbes, Entrepreneur.com and BBC.
Over 15 years experience in building and developing brands both in Europe and Africa. She has entrepreneurial zeal and a passion for growth and development. She has been prolific in Global and Pan African agencies. Her strength is in developing brands and building a connection between them and their stakeholders. Olivia is relentless, a force of nature, shrewd, personable and above all a real connector.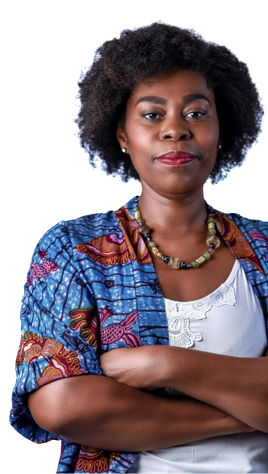 Agribusiness, Digital & Circular Economy
To promote entrepreneurship and job creation opportunities across Africa and the Diaspora
Corporate Sustainability & Philanthropic Impact
To create innovative, self-sustaining new models and initiatives designed to improve the lives of people and contributions of citizens – including corporate citizens.
Public Service
Transformation
To enable leaders in governments, donors, and NGOs to deliver sustainable, innovative solutions that deliver real impact for the public good.
Inclusion for Youth
& Women
To enable inclusive economies and societies for all.
Sponsors / Support Our Projects & Initiatives